Aangepaste werking – Covid-19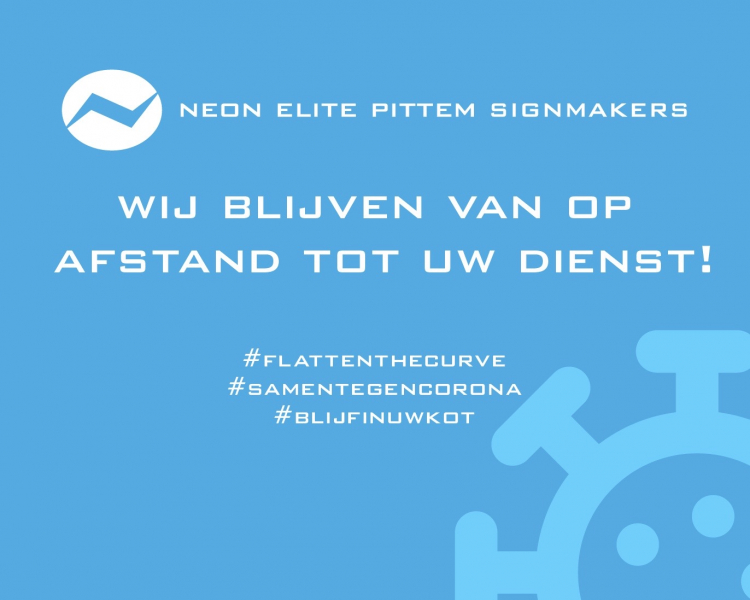 Naar aanleiding van de maatregelen van de overheid met betrekking tot COVID-19 blijven wij tot uw dienst – zij het vanop afstand.
Onze kantoren zijn momenteel gesloten. Om u een goede service te garanderen, blijven wij echter beperkt operationeel en hebben wij onze werking aangepast. Door middel van telewerk blijven enkele van onze medewerkers ter beschikking voor al uw vragen. Voor elke informatie of aanvraag kunt u per e-mail contact opnemen op volgend email adres : neonelite@neonelite.com of kunt u het antwoordformulier op onze website invullen. Wij zullen uw mail zo spoedig mogelijk behandelen en beantwoorden.
 Wij danken u voor uw begrip.
Scroll down