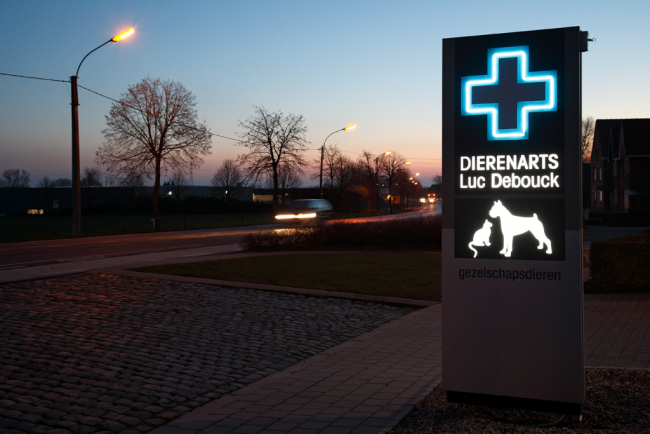 Make your practice recognisable to your patients!
Pharmacy crosses have become a familiar sight along public roads. But for other medical professions recognisability in the street is also very important. Neon Elite therefore designs and delivers illuminated signs for various professions in the medical and paramedical sector as well: ranging from simple crosses to customised outdoor advertising such as light boxes or totems.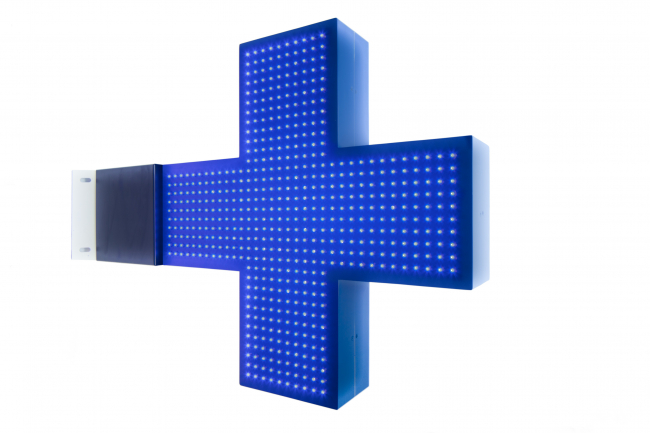 We have manufactured scores of medical crosses for physicians, physiotherapists, veterinarians etc. as well as illuminated signs for opticians. Of course we can also help other (para)medics such as dentists, speech therapists, osteopaths etc. After all, we work out a customised solution for every situation.
Scroll down