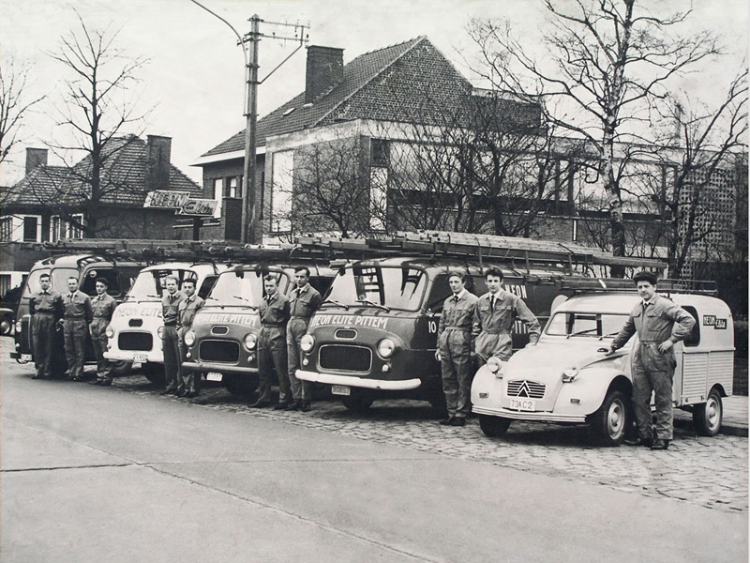 In 1957 Neon Elite pvba was founded. The foundation for a successful future of the company had been laid. Indeed, huge expansion was achieved in numerous areas. The number of employees rose steadily and the commercial activities were no longer limited to West Flanders but expanded to the whole of Belgium.
In 1983 the private limited company under Belgian law was converted to a public limited company under Belgian law (NV). Thanks to sustained efforts with regard to quality and service Neon Elite nv became market leader in the Belgian illuminated sign market. In 1991 the company was sold to Willy Ramboer, who guided it into the next century. In 2005 Neon Elite nv came under control of Domien Loosveldt. There is a wind of change blowing through the company. With respect for the expertise and knowhow acquired over the past 50 years, Neon Elite continues to build a successful future to this day.
More than ever, we invest in the latest technologies and in our employees who continually improve their skills as specialists in signmaking.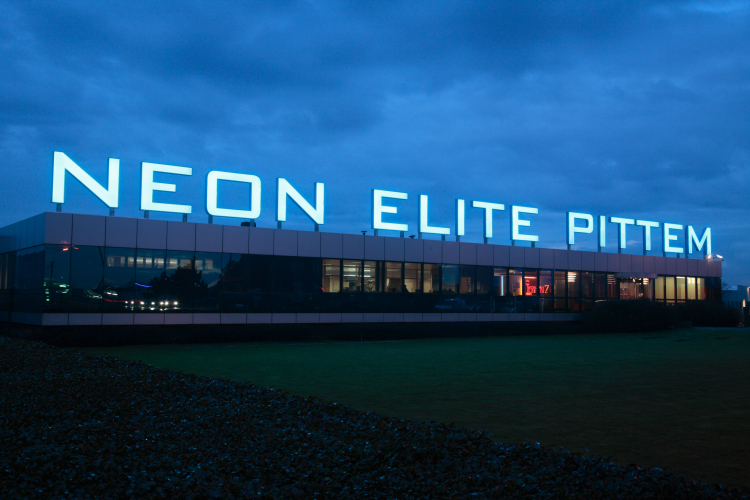 Scroll down